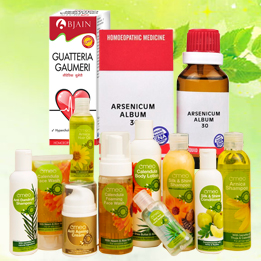 PHARMACEUTICALS
Homeopathy is our heart & soul. We are passionate about homeopathy and thus our prime focus is to ensure quality homeopathy products are available. With state of the art facilities, we are one of the finest manufacturers of Homeopathic Medicines & Cosmetics.
BJAIN Homeopathic Medicines
Omeo Cosmetics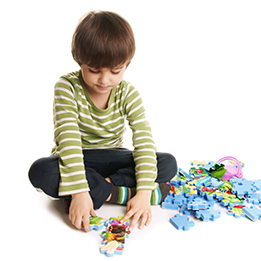 TOYS & GAMES
We extended our learning expertise in the Children Books to Games & Puzzles category. Our products reach millions of people and with that experience at hand we are able to produce engaging, creative and learning games & puzzles for all ages.
Popcorn Games & Puzzles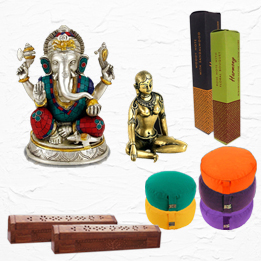 HANDICRAFTS
We are the bridge between the artisans of India and the people who believe and appreciate art, spirituality and luxury. We understand the needs of the west and we appreciate the skills of the east. The silver lining is that it helps hundreds of artisans with humble backgrounds to get their voices heard with their honest works.
Indian Stories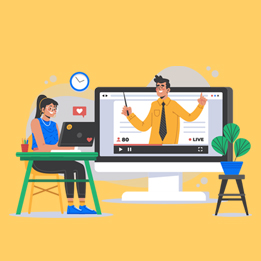 EDUCATION
We can only be true to our mission of quality in homeopathy when we get involved with the education aspect of it. Our aim is to bring a positive change in homeopathic education digitally. We collaborate with the best of the teachers to help them share their knowledge with the world.
The Homeopathic Academy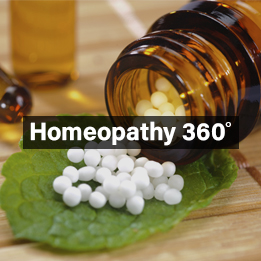 MEDIA
We are involved in every aspect of homeopathy and information is the key to bringing all the pieces together. Our homeopathic information portal is one of the most visited homeopathic websites in the world and people seek information on various levels. We also publish peer reviewed journals and papers to ensure right information reaches our audiences.
Homeopathy 360º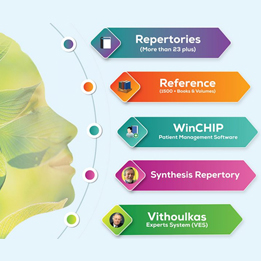 SOFTWARES
Aiding Homeopaths to prescribe better and accurate. Homeopaths have to deal with thousands of medicines and thousands of symptoms and with a software to help them store patient history, referring to various books makes practice more efficient.
Radar Homeopathic Software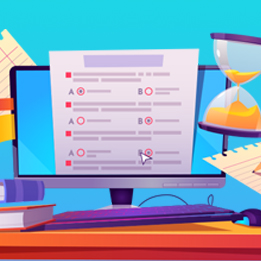 INFORMATION TECHNOLOGY
We have always believed in an ecosystem where IT plays a vital role in ensuring everything we do including customer experience to synchronisation of all the divisions. From our own needs, grew the requirement for a team of strong IT professionals who can work with various companies of our size to support and enhance their business IT needs.
BJAIN Tech