BJAIN is an independent family owned business group with their interest in various industries. The group collectively employs more than 500 people in different capacities and have been in existence for more than 5 decades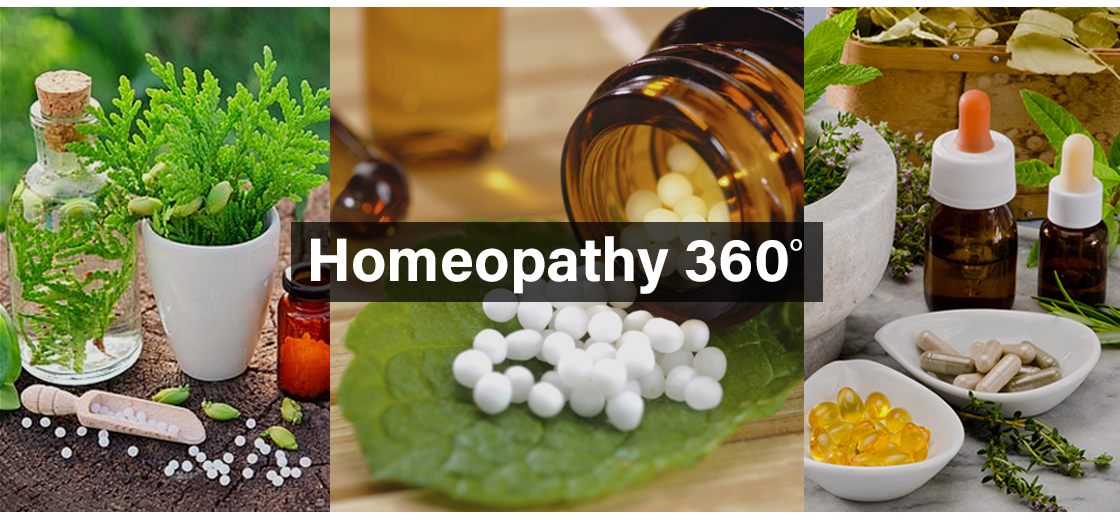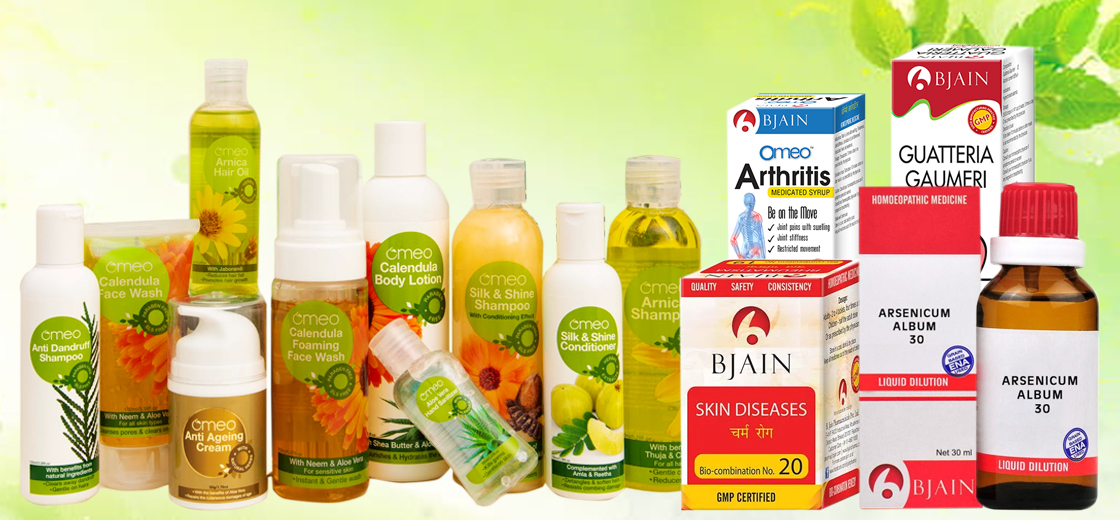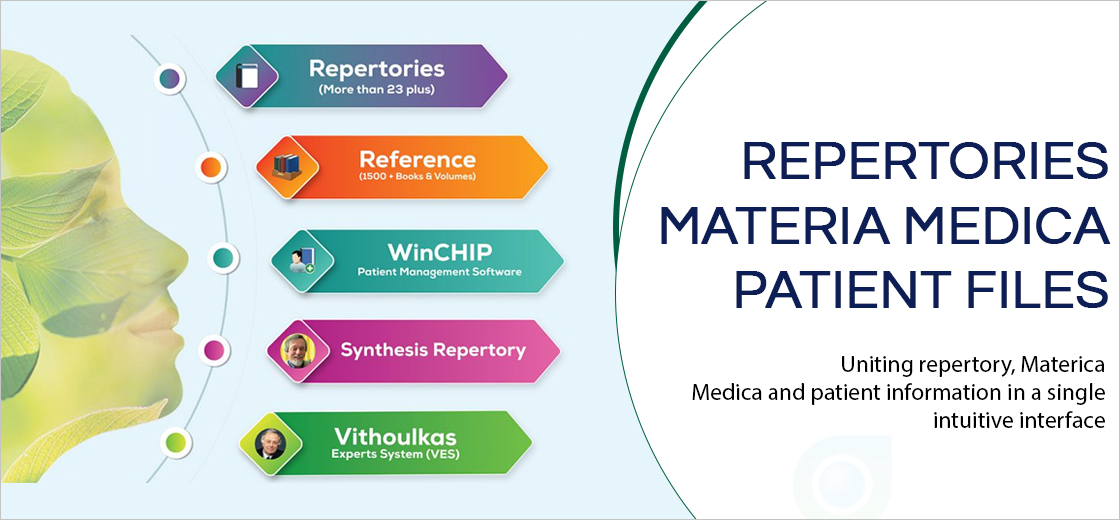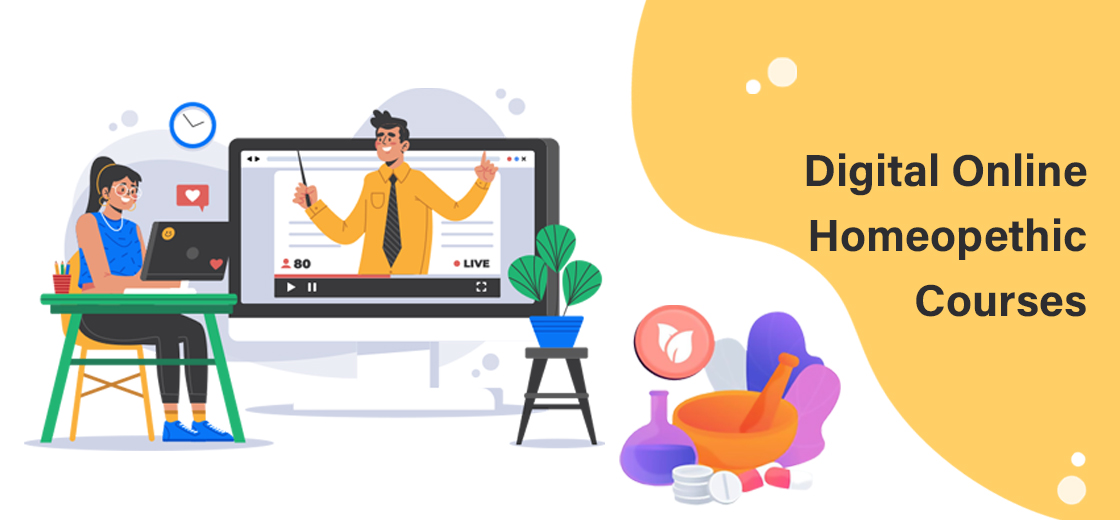 Homeopathy Segment
Dr PN Jain started preparing notes of Homeopathic Literature for students as an extra income in early 1960s. He found his passion in Homeopathic Books and so founded B. Jain Publishers in 1966 with an aim to be the leading publisher of Homeopathic books in the world. The company later started its own Journal which was read by almost all the homeopaths.
The family soon diversified in the printing business to meet the growing demand for books. Due to the low pricing model, students and distributors from various countries started importing BJAIN Homeopathic books to service customers in their countries.
BJAIN became a household name in Homeopathy and further ventured into digital products with the first collaboration with Archibel for their Homeopathic Software - Radar. BJain has been distributing this world's no. 1 homeopathic software in Asia since the 1990s. BJAIN has played an active role in the growth and development of Homeopathy as a medicine in India and other parts of the world.
With the edge in homeopathy, the group has diversified into manufacturing on quality homeopathic medicines and cosmetics. It has already got partners in more than 150 cities globally who are actively distributing medicines and cosmetics to the homeopathic doctors and pharmacies.
The Homeopathic Academy is another vertical in homeopathy that the group started to foray into homeopathic education digitally. The group feels the dire need for quality education and THA makes learning engaging and effective with multimedia and visualisation of the concepts.
Children Segment
With specialisation in homeopathy books, BJAIN created a name in the publishing

industry and a lot of new opportunities opened in the publishing world. BJAIN published books in various genres, however received great success in Children Books. BJAIN publishes children books under the brand Pegasus which is now one of the most recognised Children book publishers in Asian & African countries. Pegasus Books are available in over 100 countries and have been translated into more than 30 languages and have a strong list of over 3000 titles.

The group saw a huge potential in the Children Industry and so further diversified into Games & Puzzles and are producing these products for some of the largest companies in the world.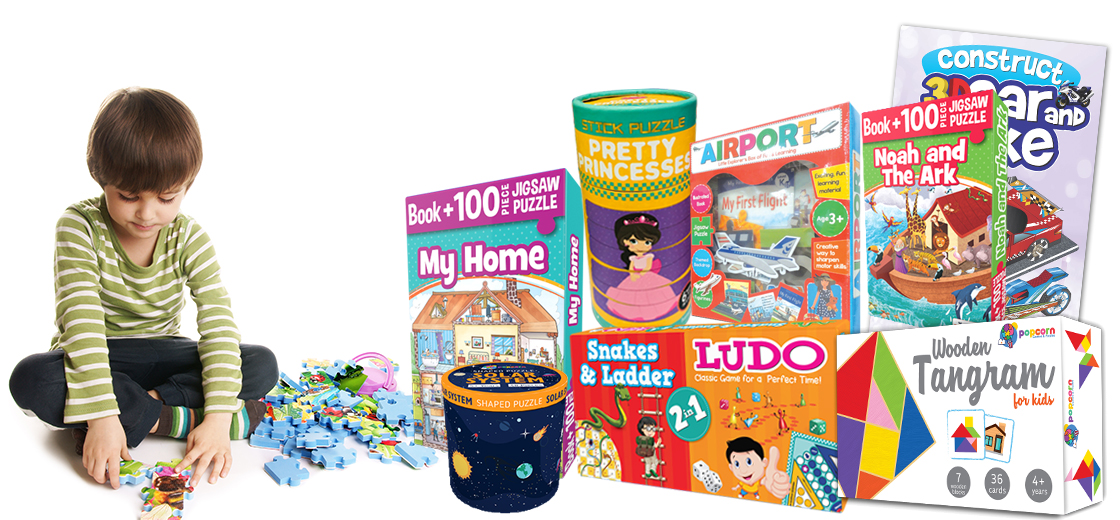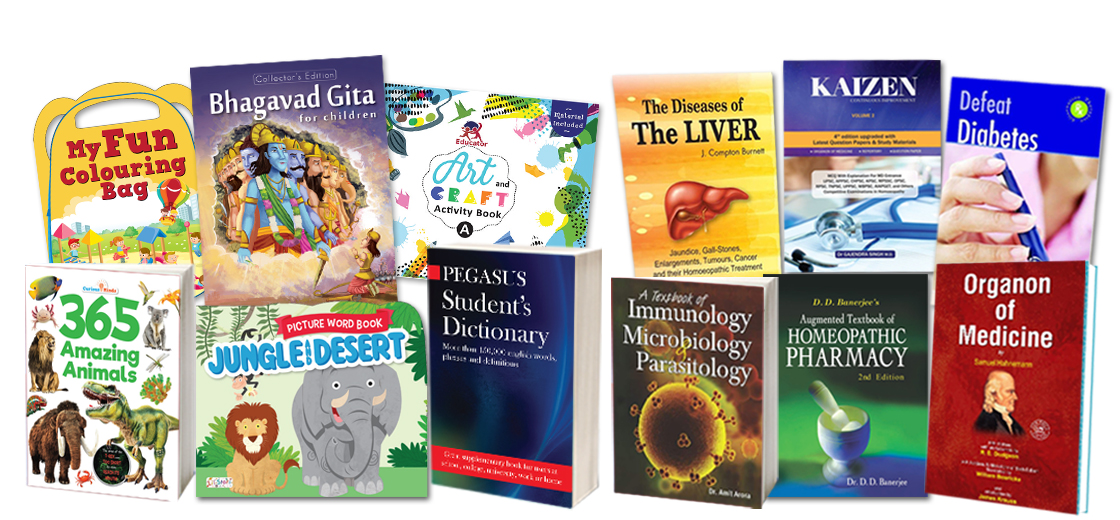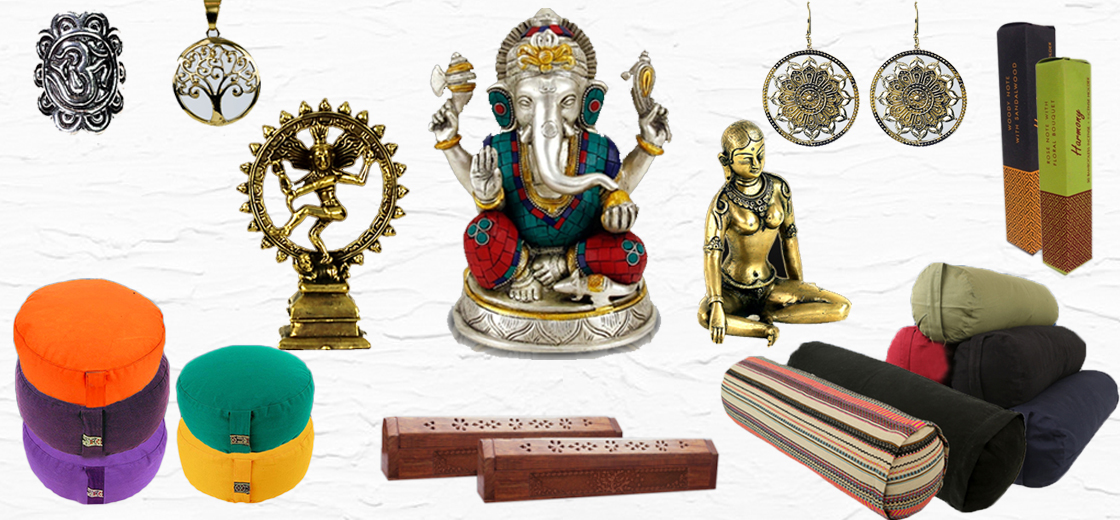 Handicrafts Segment
The exposure BJAIN got in Europe because of homeopathy also created various opportunities to promote works of India. BJAIN works with some of the largest wholesalers and chain stores of Europe to serve their needs of handicrafts coming out of India. The company proudly exports over 1000 different products ranging from Cotton Cushions, Incense Sticks, Brass Statues to Copper Bottles. All these products have an essence of India in them.
Milestone
1966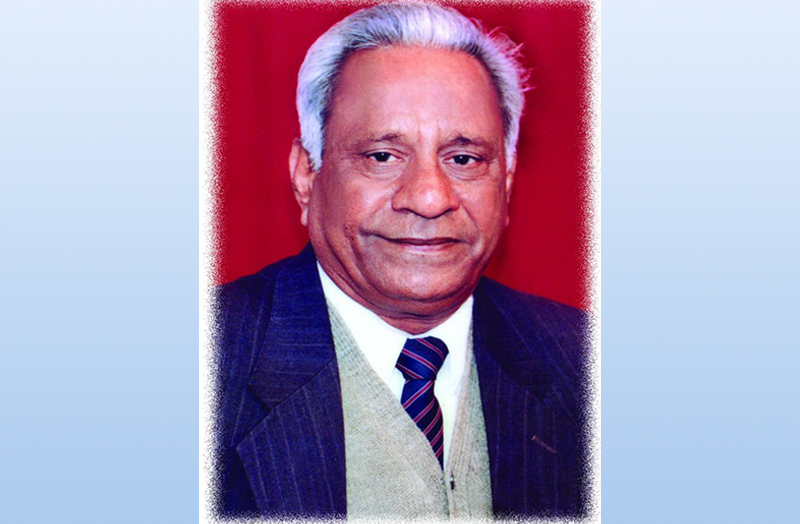 B. Jain Publisher founded by Dr Prem Nath Jain to publish homeopathic books
1980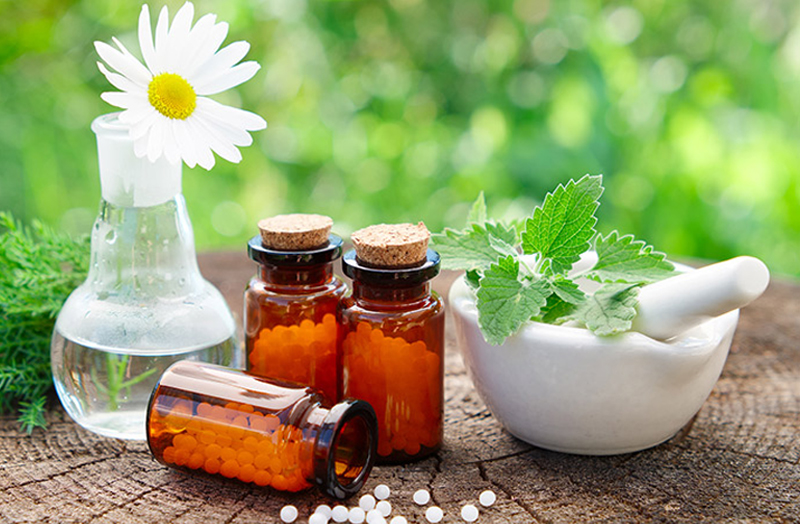 Homeopathic Heritage - The World's most subscribed homeopathic journal launched.
1984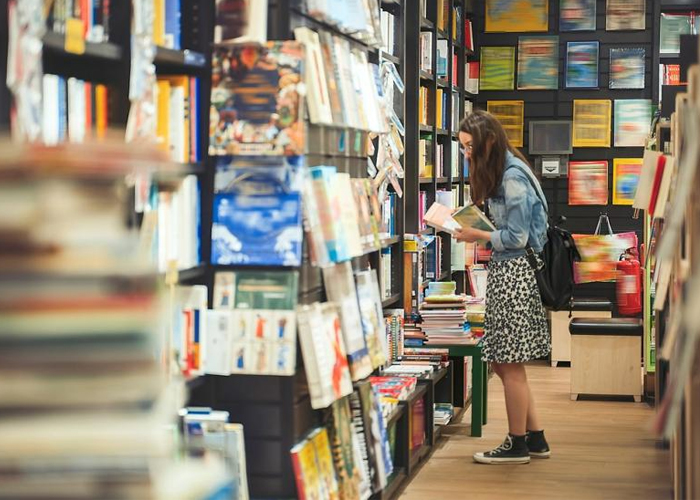 Started publishing operations in Mexico
1991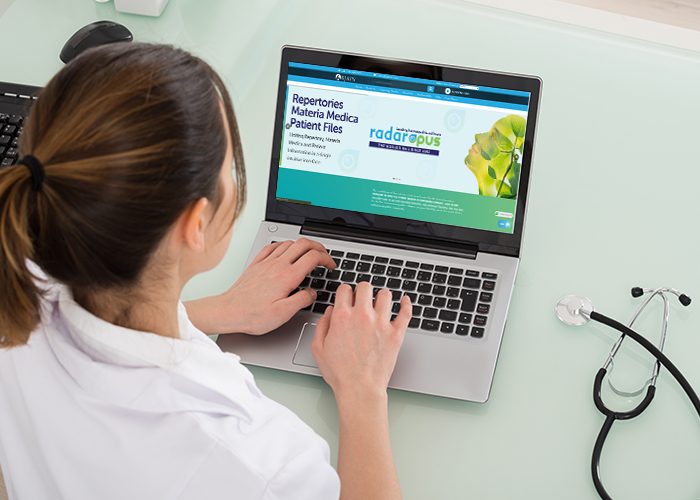 Forged partnership with Archibel Belgium for distribution of Radar Homeopathic Software
1996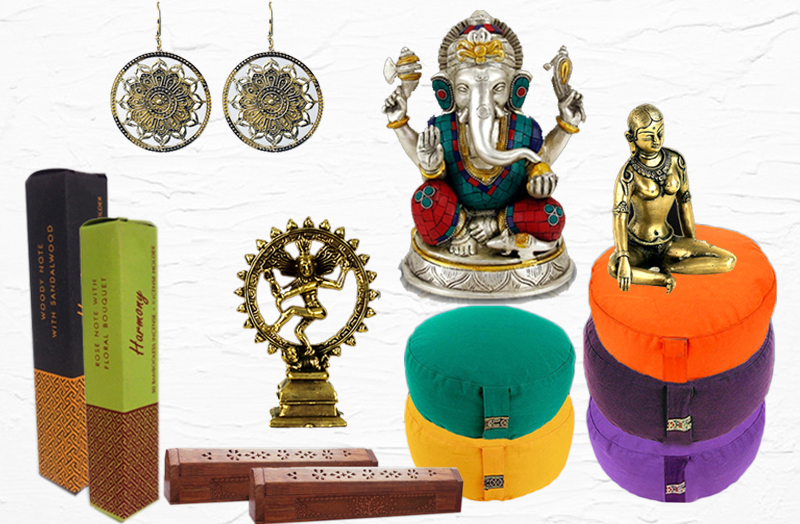 Started Handicraft Division with export of Woolen Stoles and Brass Statues
2000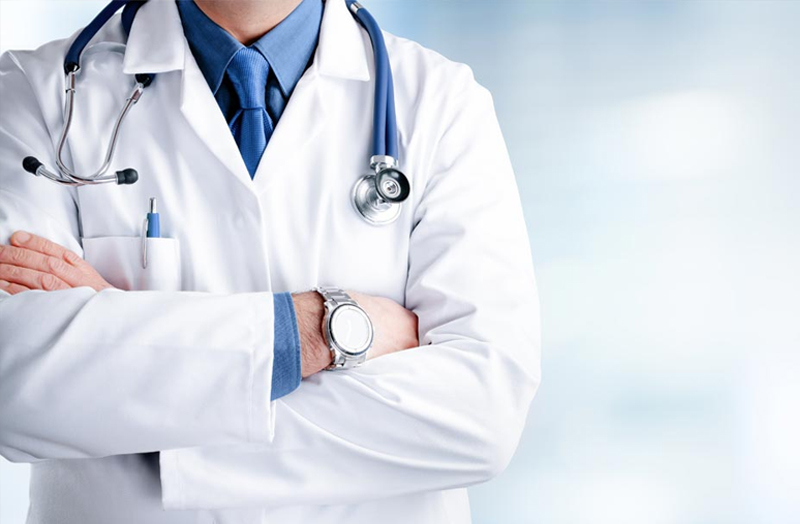 Started a charitable homeopathic hospital under BJAIN Trust
2008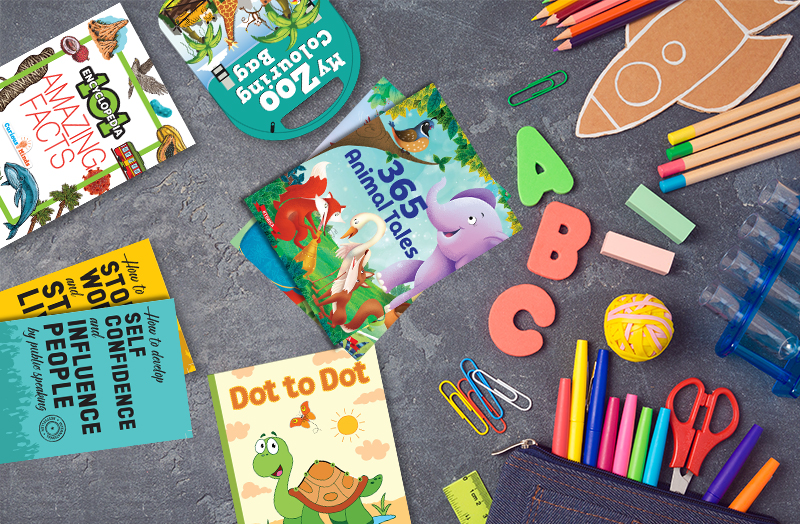 Pegasus Children Books Division launched with over 100 titles on a single day
2010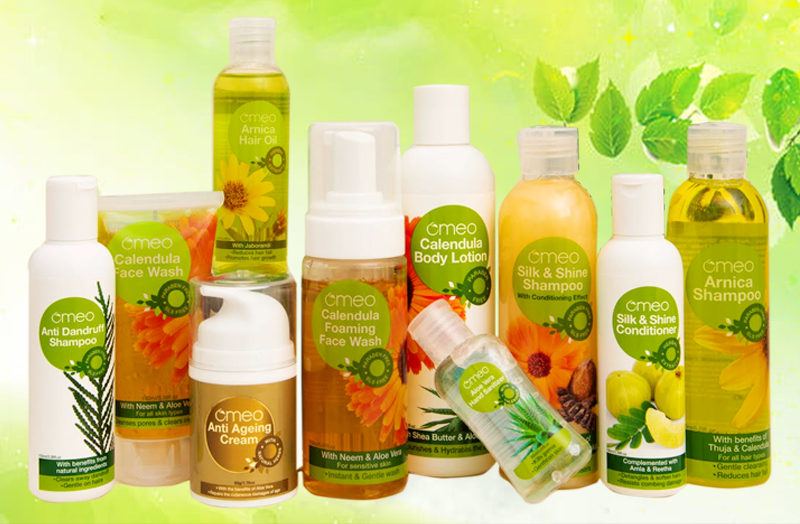 Started manufacturing of homeopathic quality medicines and cosmetics
2016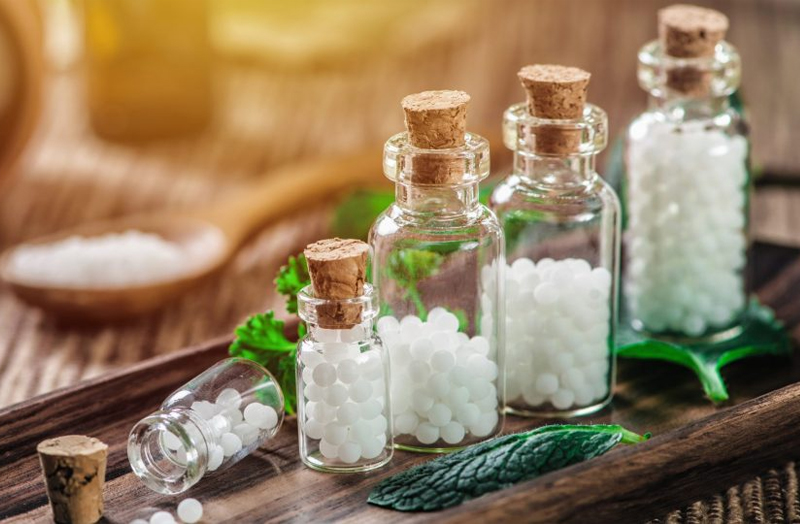 Homeopathy's most exhaustive information portal 'Homeopathy 360' launched
2018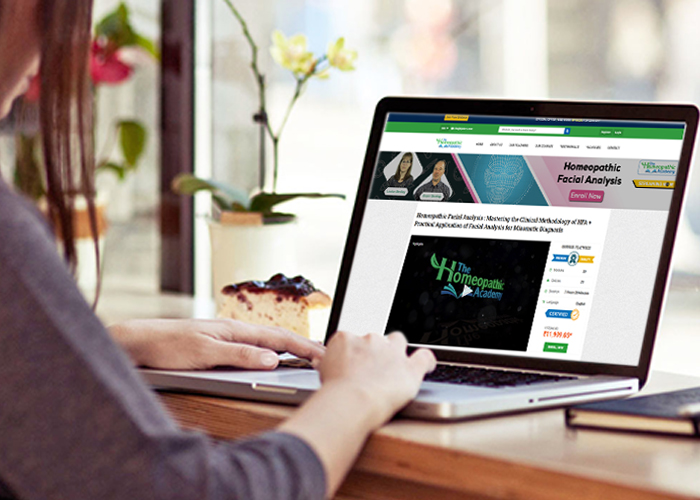 Started 'The Homeopathic Academy' with the aim to offer quality education online
2019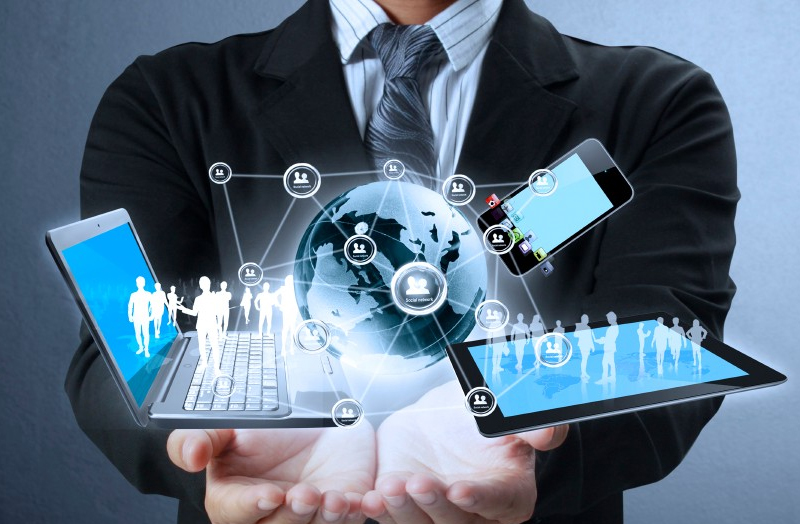 Created a separate IT division -BJAIN Tech
2020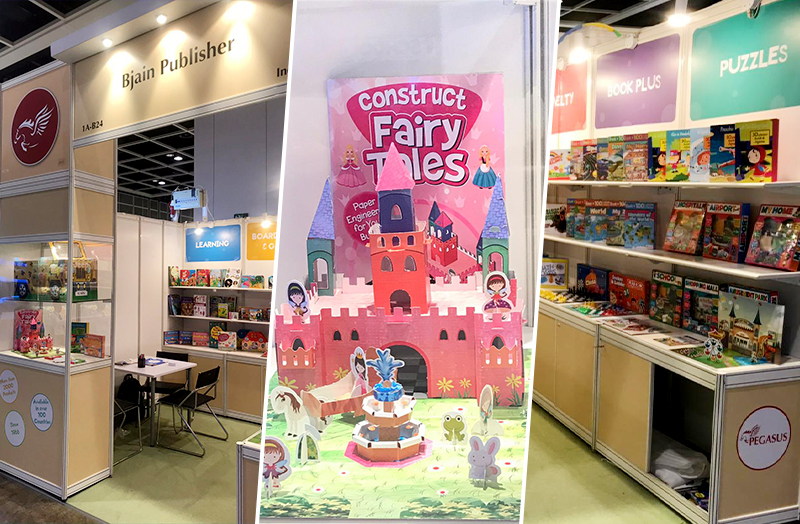 'Popcorn' Premium games and puzzles publisher launched at Hong Kong Toy Fair